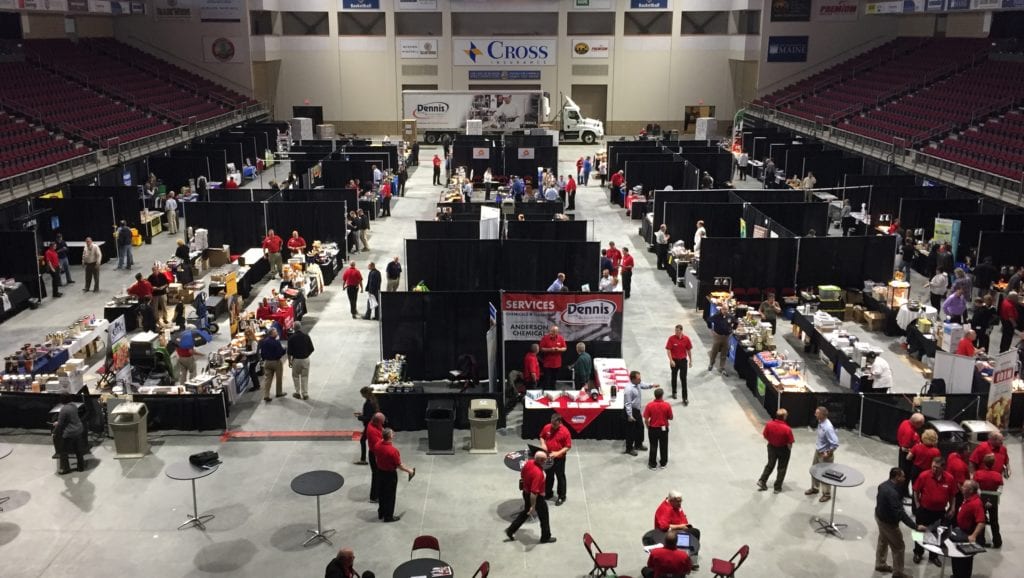 The Cross Insurance Center has the largest exhibit space in the Greater Bangor Region. Built in 2013, the arena and convention center were designed with flexibility and functionality in mind. The Cross Insurance Center features a variety of spaces that allow us to help you customize your conference, trade show, expo, and more.
We work closely with our clients to ensure your event goes smoothly — from technological needs to catering, utilities, and everything in between.
Contact our sales team to learn more about hosting your event with us. Our team can be reached at:

Blair Murphy – 207.561.8396 – Blair.Murphy@OakViewGroup.com
Our team is here for you to make sure that your expo, trade show, or consumer show goes smoothly. We'll make sure your technological needs, catering needs, and utility needs are taken care of quickly and professionally. The exhibitor services packet explains our processes and policies.