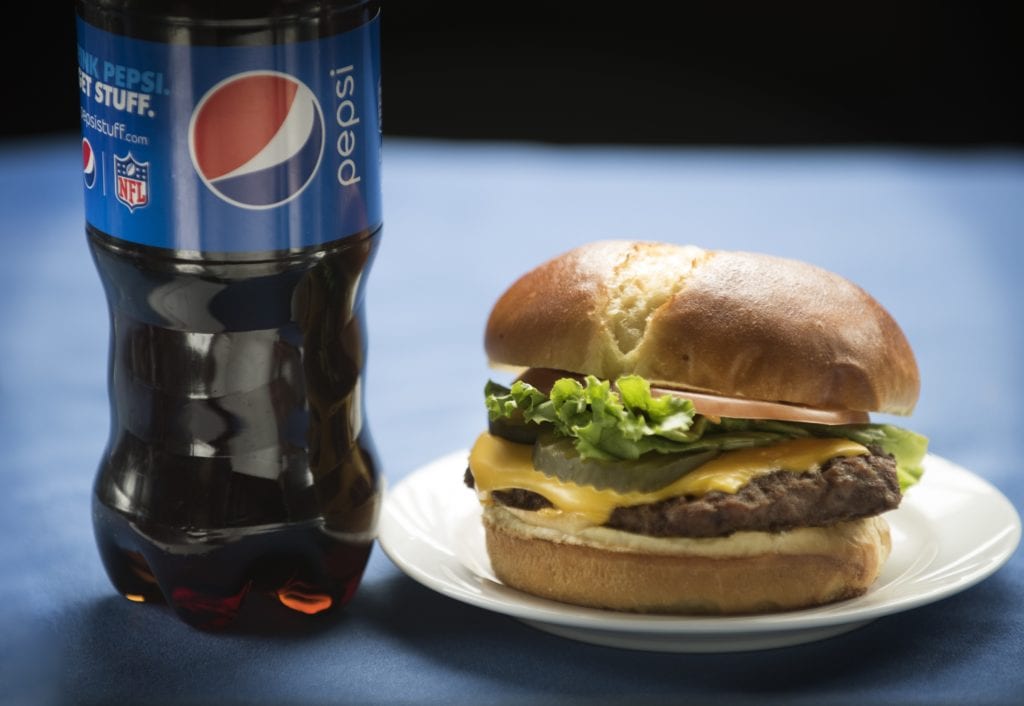 The Cross Insurance Center boasts numerous concessions stands across the arena, providing tasty food options at "Tapas", "Blue Ox", "Taste of Maine", and "Maine Potato". As well as those stands, the venue also supports the bars "Queen City" and "The Q", along with providing tasty dessert treats at "Dippin' Dots". Concession items at these locations include traditional arena fare, with enhanced culinary twists. There are gluten and dairy free options available at most concession areas located throughout the arena.
In addition to the concession stands, the Cross Insurance Center also caters for your banquet, meeting, and conference. We provide a customizable menu, catered to be event specific and budget friendly. Whether you're hosting a small meeting, a three-day conference, or even a wedding, we can craft a menu to fit your needs and offer a new variety of servings each time.
For more information on Food & Beverage department or for planning your event menu, please contact Ryan LaRochelle (Ryan.LaRochelle@OakViewGroup.com – 207.561.8316).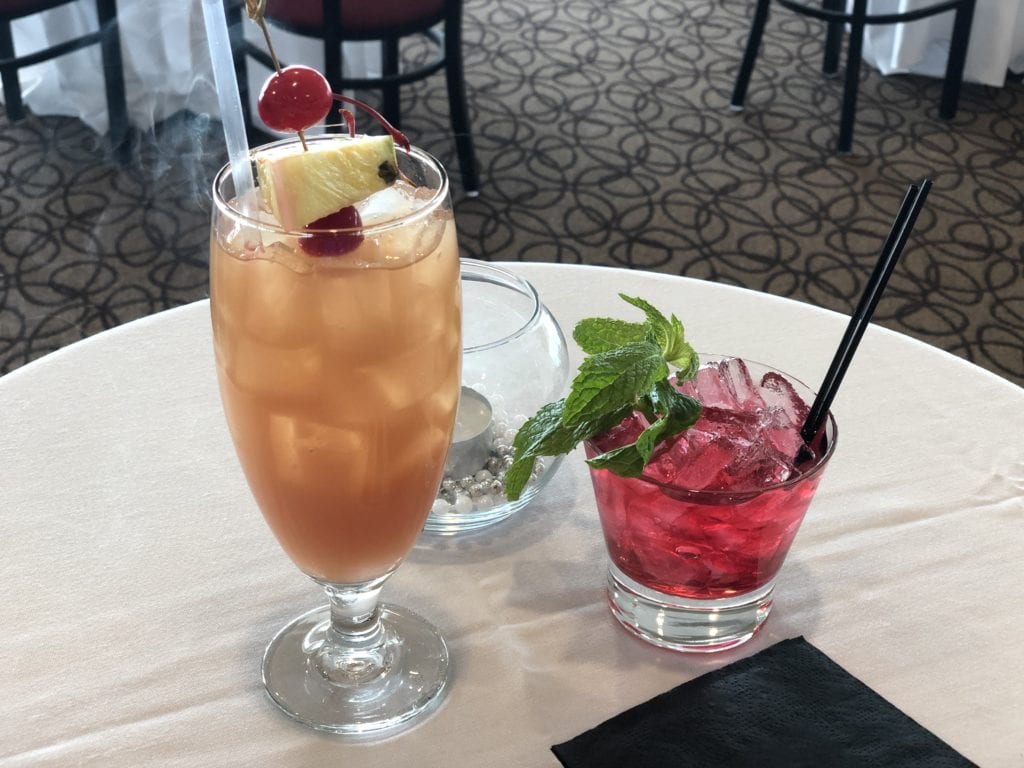 About Director of Food & Beverage Ryan LaRochelle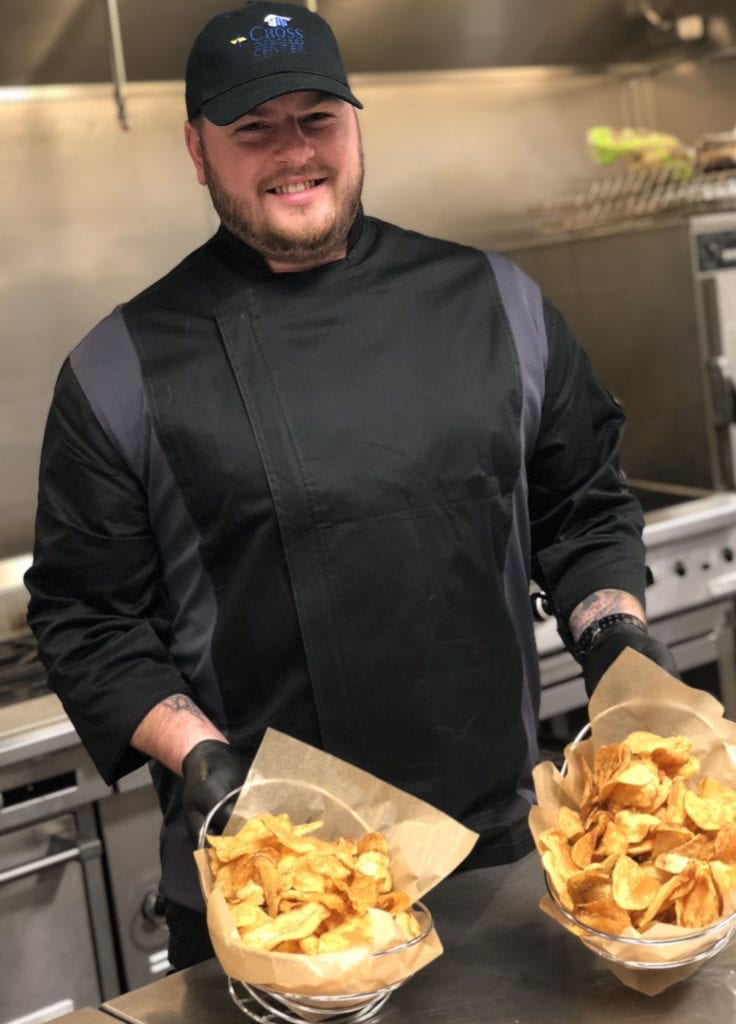 A true "Mainer," Chef Ryan LaRochelle first found his love for cooking while shadowing his mother in the kitchen. Advancing to his career, Ryan has spent the past 12 years honing his skills under great chefs in local restaurants including The Run of the Mill Public House and Brewery in Saco and Seasons Grille & Sports Lounge in Bangor.
Ryan joined the culinary team at the Cross Insurance Center as a cook, quickly working his way to sous chef and as of August 2018 has been promoted to Executive Chef. In his current role as Director of Food & Beverage, he enjoys the day-to-day challenges that arise from working in everything included, but not limited to concessions, large upscale catering, and intimate fine dining.