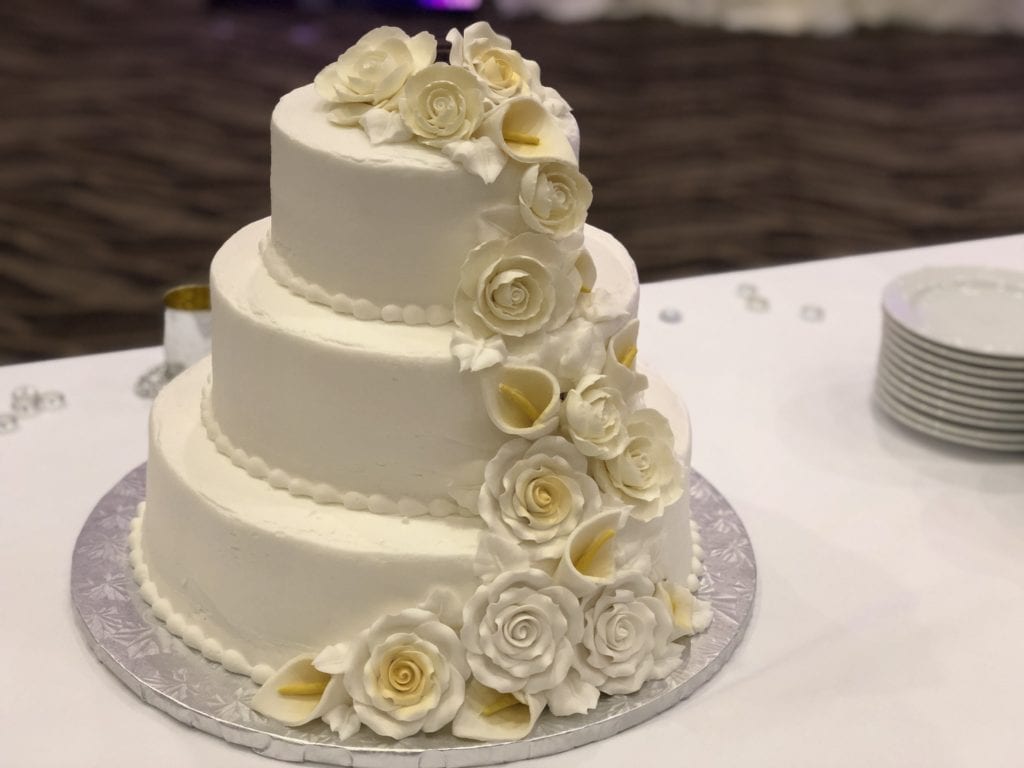 Your wedding day. Uniquely yours. Whether your vision is a large, elegant reception or an intimate gathering, we will help you make your dream wedding a reality. The Cross Insurance Center is the perfect location for your wedding, reception, or both!
Each of our event spaces can be adjusted to perfectly fit your group — from 25 to 600. Our expert catering staff will work with you to create a customized menu that will impress your guests.
Call our sales team to start planning your perfect day!
Blair Murphy – 207.561.8396 – Blair.Murphy@OakViewGroup.com
View our wedding gallery here.