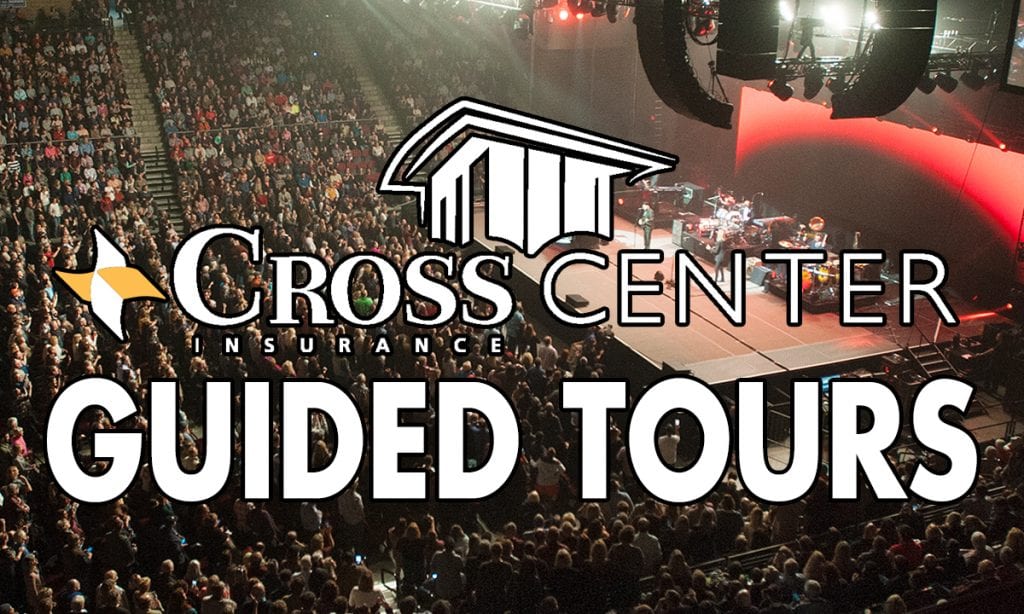 ***NOTE: Cross Insurance Center Guided Tours have been suspended until further notice due to the COVID-19 pandemic. Please check back when availability opens again for these tours.***
Legendary musicians, championship basketball, monster trucks, bull riding, and YOU!
Local area groups, schools, and businesses are now able to be a part of the Cross Insurance Center and its history with a newly established guided tour.
Learn about the shows and history of the Cross Insurance Center, along with the grounds of the old Bangor Auditorium, while enjoying sneak peaks of the behind-the-scene areas the public normally doesn't get a chance to see. Enjoy looks at the locker rooms, star dressing rooms, the convention center, suites, and see what it takes to put on all the events you love in Bangor!
Guided tours are free to the public and are available for groups of five to 15 people in total. No photography is allowed during this tour.
*Tour content, dates and times are subject to change without notice.