Venue presale begins on Wednesday, November 15th, at 10:00 AM and ends at 11:59 PM on Thursday, November 16th. Tickets go on sale to the general public on Friday, November 17th at 10:00 AM. Tickets for this and other shows at the Cross Insurance Center can be purchased online at ticketmaster.com or at the Maine Credit Unions Box Office inside the Cross Insurance Center.
Bill Blumenreich Presents Tom Segura: Come Together Tour
Tom Segura is a comedian originally from Cincinnati, Ohio. Well known for his Netflix specials Ball Hog, Disgraceful, Completely Normal, and Mostly Stories, Segura has also made feature film appearances that include Instant Family, Countdown, Flinch, and The Opening Act, among others. Tom is one of the top-selling touring acts in the world, having sold hundreds of thousands of tickets on multiple international tours. Additionally, he co-hosts two of the most popular comedy podcasts, "Your Mom's House," with his wife, comedian Christina P. and "Two Bears, One Cave" with fellow comedian Bert Kreischer. Segura also produces multiple podcasts under his YMH Studios brand.
*Tom Segura will donate a portion of the proceeds from Platinum ticket sales to the World Central Kitchen non-profit devoted to providing meals in the wake of natural disasters. For more information about World Central Kitchen please visit: https://wck.org/. The Event Organizer has priced these tickets according to their market value. Availability and pricing are subject to change.
PARKING LOT MAP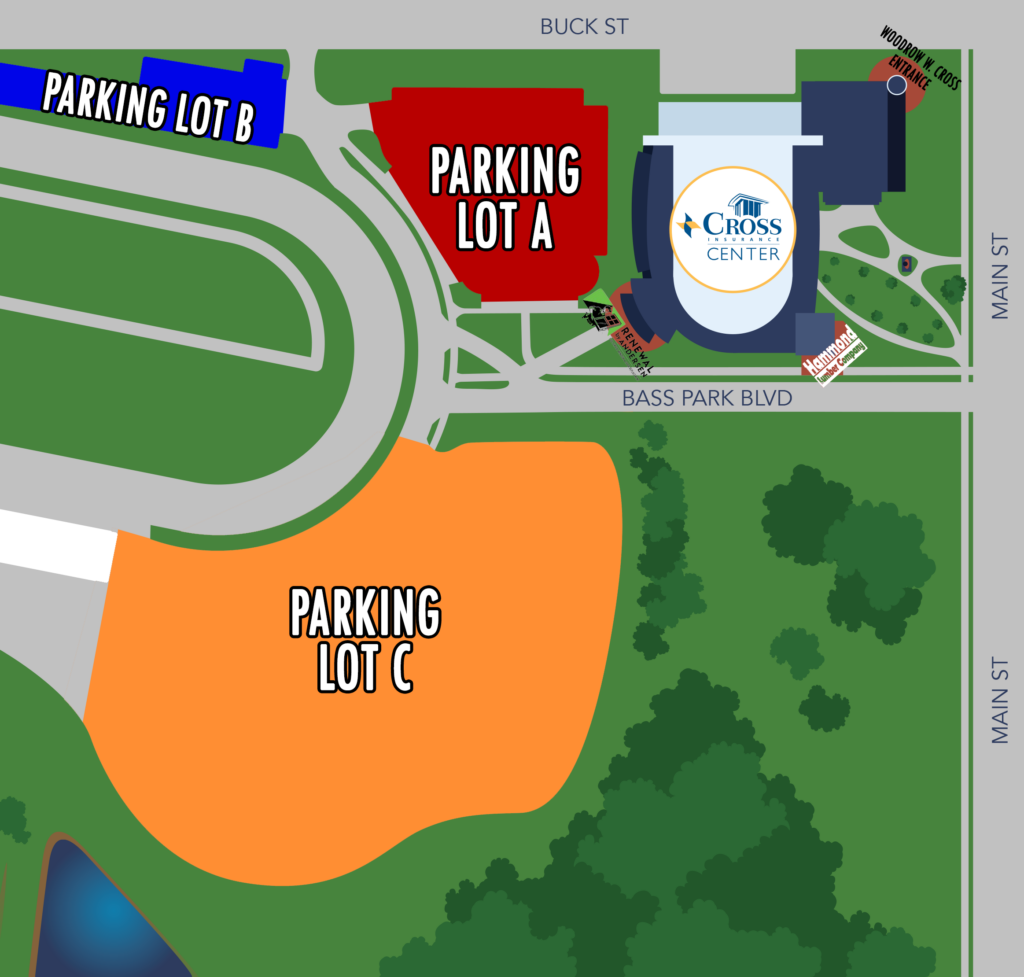 PRICING:
PL1 – $103.00
PL2 – $69.00
PL3 – $53.50
PL4 – $39.00
*Recommended for ages 16+
Seating Chart: