We proudly present to you, the Great American Circus! We searched over land and sea to bring you the best circus performers in the world today. The circus is a combination of strength & skill, beauty & mystery. With amazing lighting and sound, watch as our human and animal performers transform you into the magical world of circus. The circus is a fun family adventure that is for everyone.
The Anah Shrine Circus will be returning to the Cross Insurance Center for a three-day extravaganza with seven show times spread across April 28th – April 30th, 2023.
Tickets for this and other shows at the Cross Insurance Center can be purchased online at ticketmaster.com or at the Maine Credit Unions Box Office inside the Cross Insurance Center during business hours.
For questions related to the Anah Shrine Circus, please contact the Anah Shrine Office by calling 207-942-2254.
DATES & TIMES:
April 28th – 3:00 PM & 7:00 PM
April 29th – 10:00 AM, 2:00 PM, 7:00 PM
April 30th – 11:00 AM & 3:00 PM
Seating for this event is General Admission
---
Door Times:
General doors at the Renewal by Andersen Entrance will open 60 minutes before each performance
*Door times subject to change without notice
Parking:
Parking can be purchased on day of as available (card only day of)
Parking Lot Map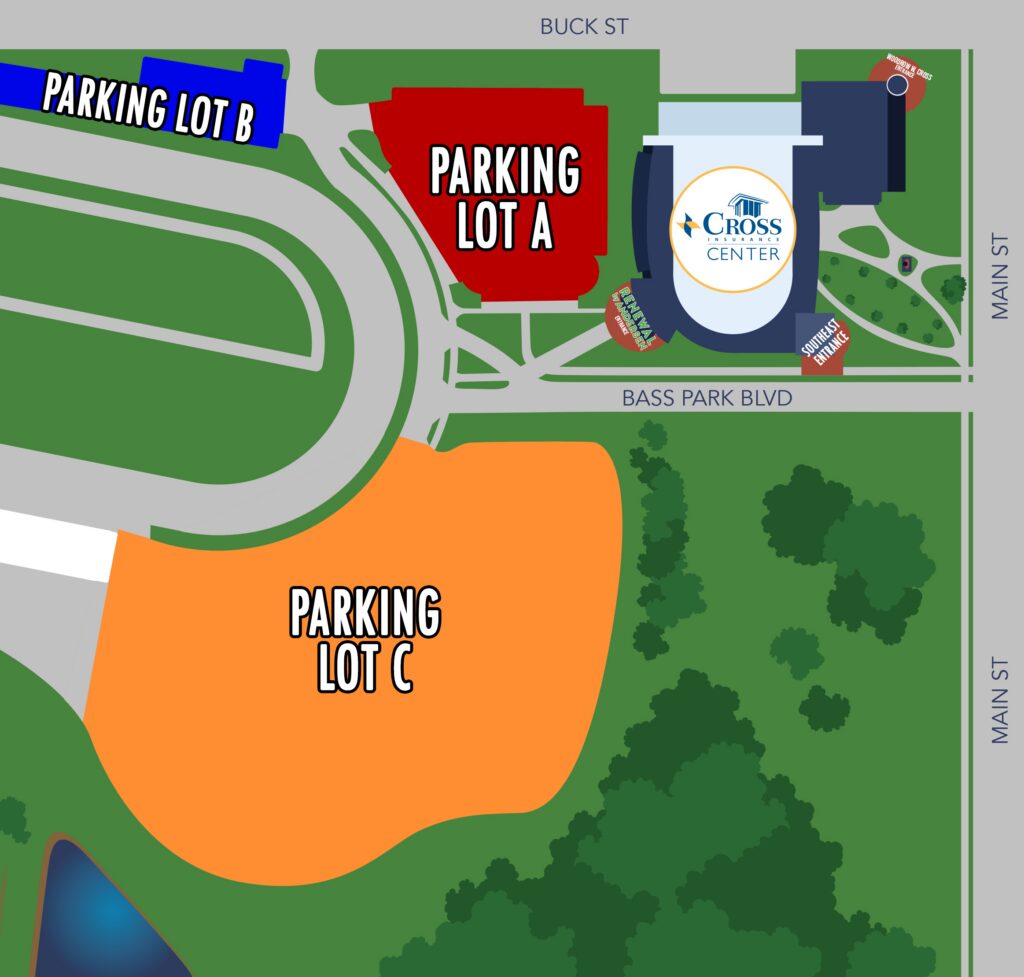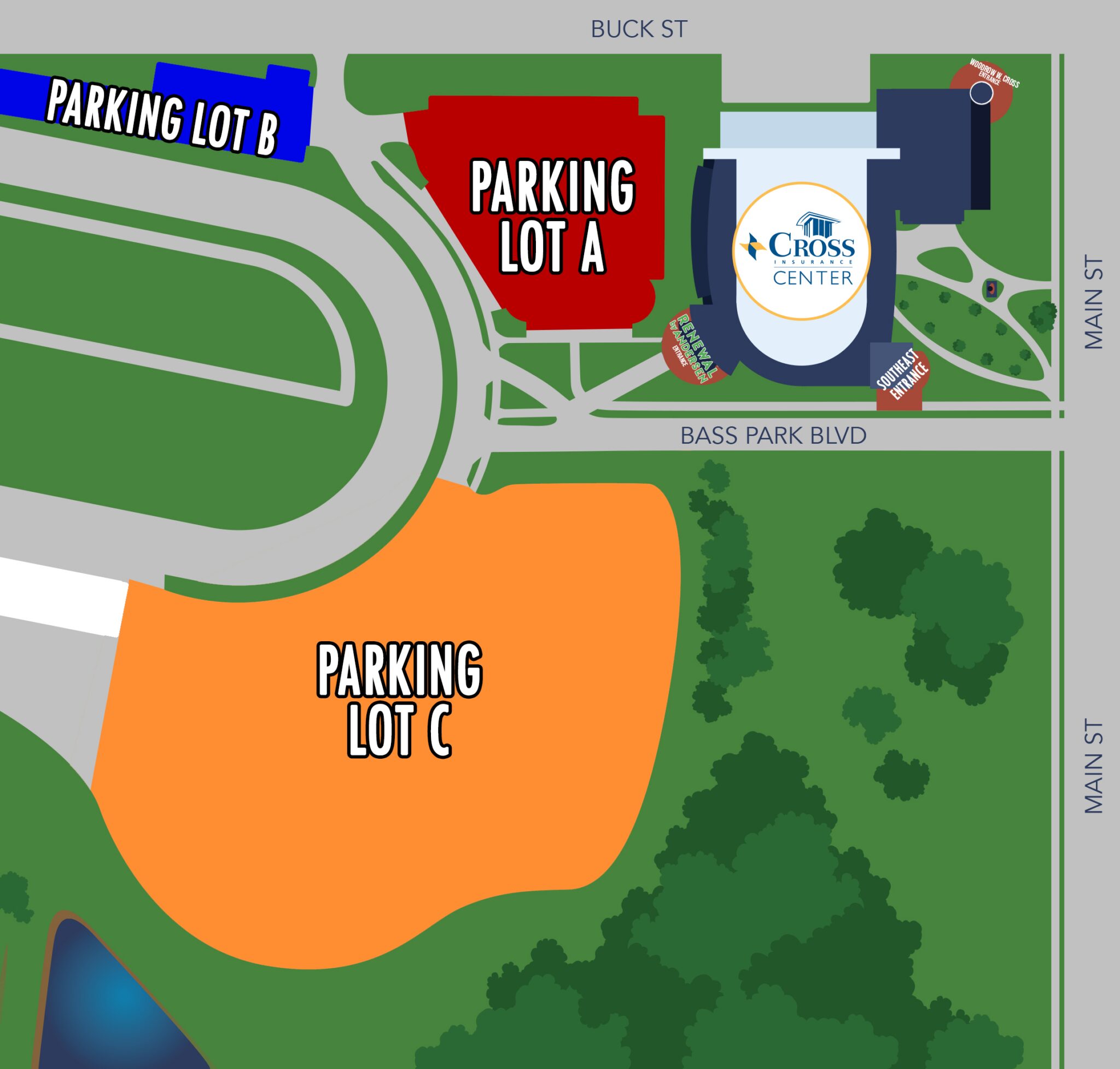 PRICING:
General Admission – $18
**Tickets increase by $2.00 on the day of the event
*Kids ages 3 and up will require a ticket
*Kids ages 2 and under may sit on a ticket holder's lap
HOW TO PURCHASE TICKETS:
*Online at Ticketmaster.com/cicbangor
*Maine Credit Unions Box Office during venue hours
Additional fees applicable depending on point of ticket purchase.